Coming Soon
Conscious Capital® has a mission to "expeditiously fund solutions to the world's most pressing problems and vision to "create plenty for the many." 
Those who do business with Conscious Capital use wealth that has goodness and equity for all humanity, inhabitants and the planet. 
Headquartered in Switzerland, Conscious Capital AG's innovative technology platform will match SMEs and small mid-caps with aligned institutional and private investors, so such companies can continue to innovate and grow with purpose and investors can achieve impact beyond financial return.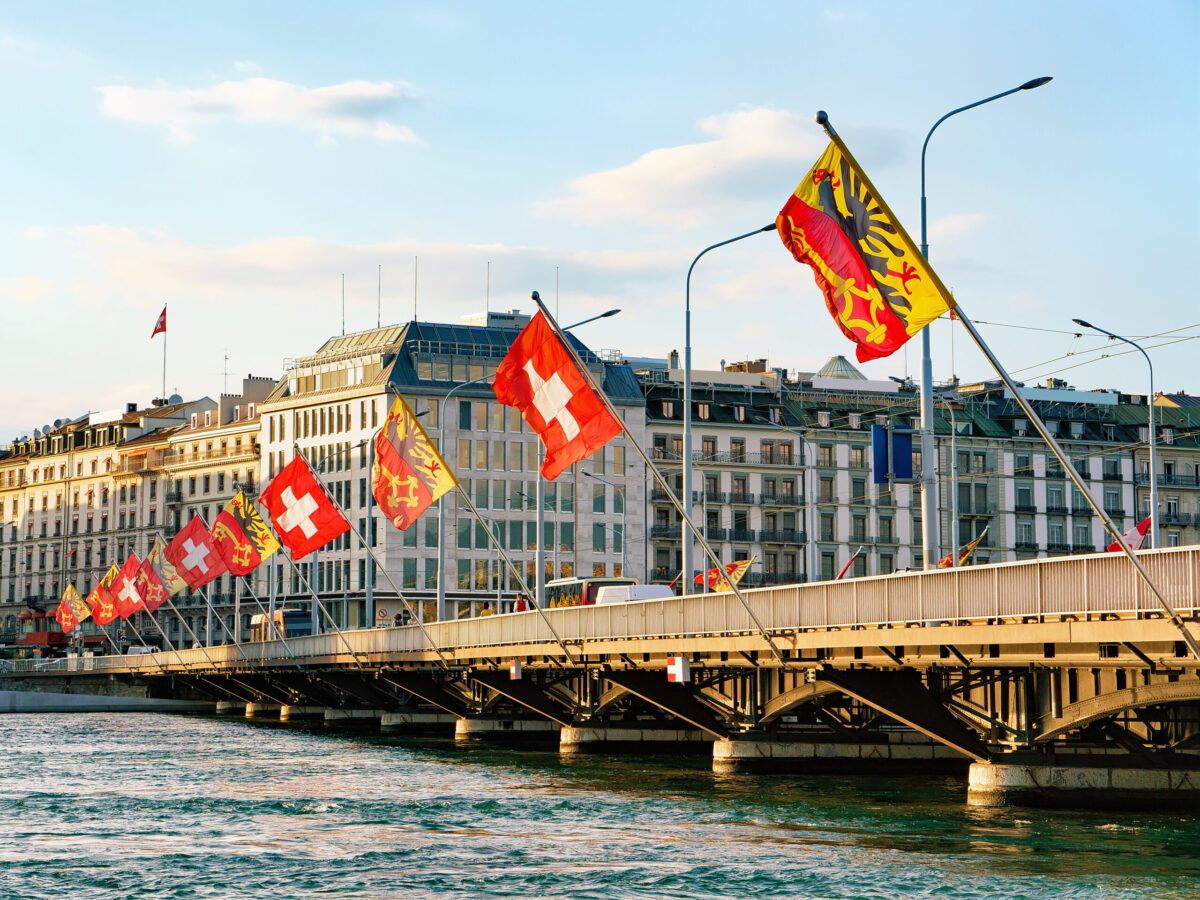 In Europe, there is a funding gap of 30 – 50M euros and, because of this, there exists a great challenge: the loss of jobs, innovation, intellectual property, and economic growth.
Conscious Capital AG's technology platform will enable expeditious funding toclose this funding gap, and, for the first time, give citizens globally will have the opportunity to invest alongside institutional investors and family offices – collaboration that results in wealth creation and growth for all.
Disclaimer:  Conscious Capital AG, Conscious Capital, Inc., and Conscious Giving, Inc. (collectively referred to hereinafter as "Conscious Capital") are legally independent entities. Conscious Capital and its affiliates, and their respective employees, officers and directors take no part in the negotiation or execution of transactions for the purchase or sale of securities. The FAAST platform ("FAST") referenced herein is an innovative platform that is entirely owned by Conscious Capital AG, a Swiss stock corporation. FAST does not operate outside of Switzerland. FAST is not a United States registered broker-dealer. FAST is not a United StatesReg CF Crowdfunding Portal. FAST does not offer investment advice or advise on the raising of capital through securities offerings in any jurisdiction. FAST takes no part in the negotiation or execution of transactions for the purchase or sale of securities in any jurisdiction. FAST at no time has possession of investor funds. No securities transactions are executed or negotiated on or through FAST. This website is not to be used or considered as, does not constitute or form part of, an offer to or solicitation of an offer to sell, purchase, exchange or transfer any securities or invitation to subscribe for any securities in any jurisdiction, and does not constitute an advertisement of securities in any other jurisdiction. Use of this website is not for any person or entity that is a citizen or resident or located in any locality, state, country, or other jurisdiction in which such use would be contrary to law or regulation, or which would require any registration or licensing within such jurisdiction, including, but not limited to, the United States, Canada, Australia, the United Kingdom, or Japan. For additional disclaimers, please click here.